ATTENTION VETERANS: The Provincial Service Officer will be at Branch 15, Brampton during the week of April 30 - May 4th.
If you need to consult with the Provincial Service Officer please advise Service Office Doug Kirkwood, Branch 442 Erin, or the Branch Office before April 11th, so we can arrange an Erin visit.
The Branch Service Officer is available to assist all Veterans - Legion membership is not a requirement
Branch Office 519-833-7467
The Branch Service Officer and Provincial Service Officer are Available to give Assistance and Advice on matters relating to:
Disability Pensions - Benevolent Funds - Treatment Benefits - Allowance Programs - Funeral & Burial Assistance
Veterans Independence Programs and Other Related Matters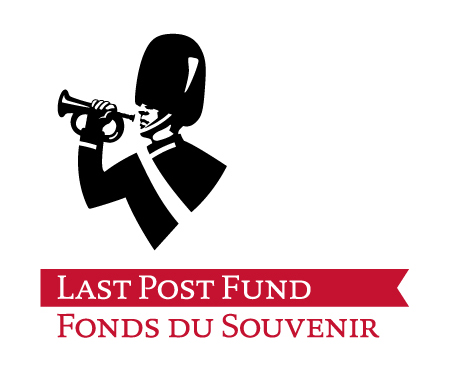 LAST POST FUND - Veteran Burial Program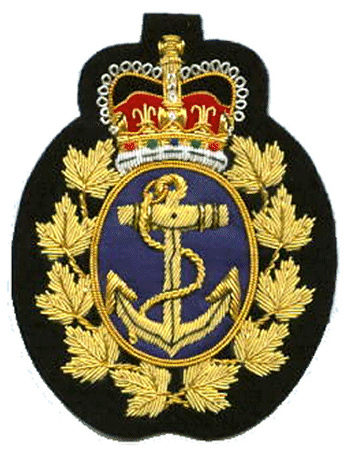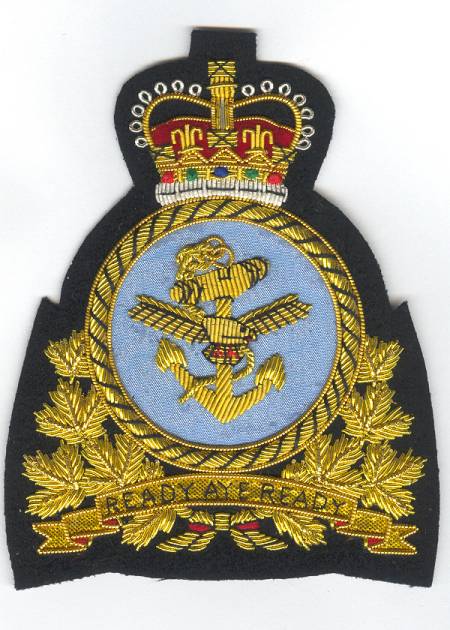 The ROYAL CANADIAN NAVAL BENEVOLENT FUND
Program for former Navy & Merchant Marine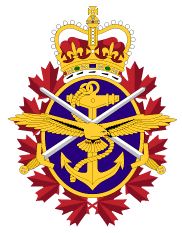 Military Service Information Application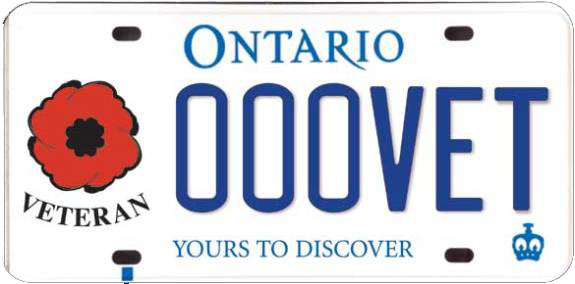 Ontario Veteran Licence Plate
Go to the Branch Information Page for Telephone & Email Information
or
The Links Page for Contact with Provincial or Dominion Command
WHERE THE LEGION STANDS - Do the changes to the "NEW VETERANS CHARTER" affect you?
Left Click Picture to see and zoom in - click return to come back to this page