SEPTEMBER NEWS:
The Lounge area is now open with limited seating
Tuesday - Friday 2pm - 7pm & Saturday 12pm - 7pm.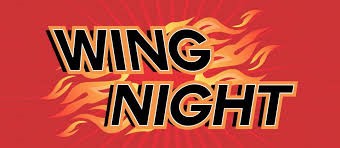 Friday, Sept. 18, 5:30 pm - WING NIGHT
Social Distancing & Precautions will be Observed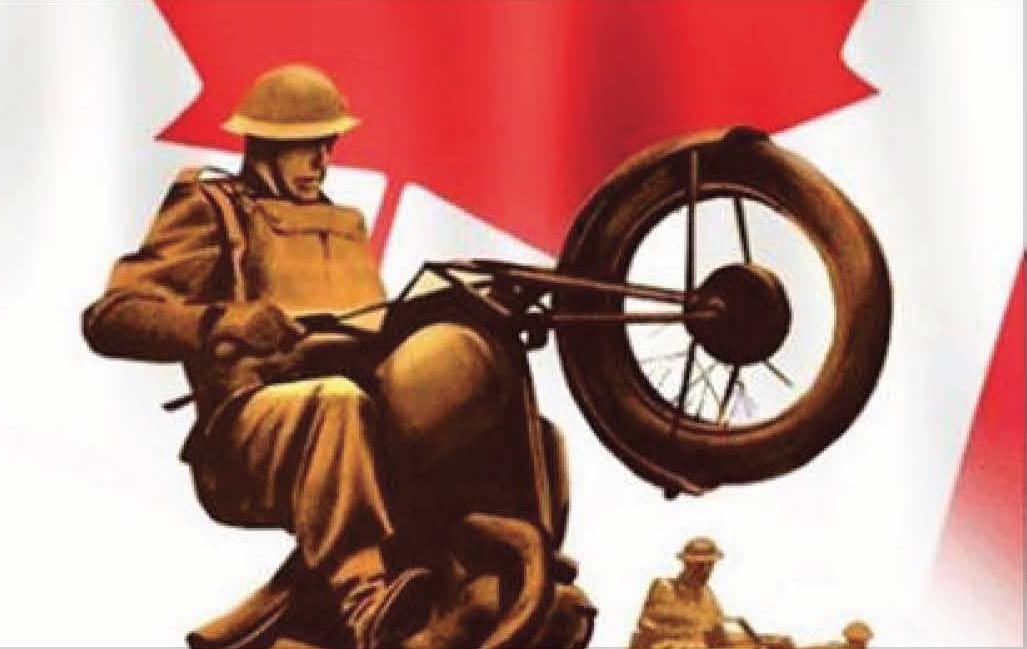 Saturday, Sept 19 - We Welcome the CANADIAN ARMY VETS Motorcycle Riders to our Legion. If weather is good we will have the BBQs running.
Friday, Sept. 25 we are pleased to announce the return of ROAST BEEF LUNCHES from 12pm - 2pm.
Take out and limited seating available. Roast Beef on a Bun with Coleslaw, Horseradish & a Crunchy Dill Pickle for $7.00
Check the Coming Events Page for the Latest Events
ALL ERIN LEGION MEMBERS

Early Bird Membership Renew Campaign starts today and runs until November 30.
Renew your 2021 Membership during this time for $50 (a $5 saving) and be entered into a draw for one of three free memberships.
To pay in person our lounge is open Wednesday thru Friday from 3pm - 7pm & Saturday from 12 - 7pm. Enter thru rear door.
If you wish you may send a cheque by mail payable to Erin Legion Branch 442
12 Dundas Street East,
PO Box 187,
Erin, Ontario. N0B 1T0
we will mail you a receipt and 2021 sticker by return mail.
You can also pay online by setting up an account by clicking